The Low Riddah – a custom Long Bone chain Wallet
from its new owner:
Steve is a gifted craftsman who takes pride in his work. I've purchased 4-5 items from him ….some for myself, some as gifts for family and friends. Everyone is thrilled with the product and very impressed with the workmanship. I'll be back – JOHN
Nothing like a happy customer! Yay!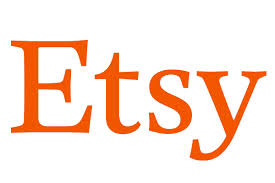 Posted: January 25th, 2016 under leatherwork projects.
Tags: accessory, belt, birthday gift, custom, ETSY, fashion, fobs, gift idea, gifts. belts, handmade, holidays, key ring, leather craft, leathercraft, leatherwork, sheath, steveb, steveb leatherworks, wallet