The Bunyan Leashicle finds a good pair of pants to latch on to…
Really a top notch piece of work. Just solid. This thing will last a lifetime. Many thanks!
This is what I like to hear!!
The leashicle is used for attaching a wallet to a pair of pants without using a metal chain… a nice alternative to the rattles associated with chain use!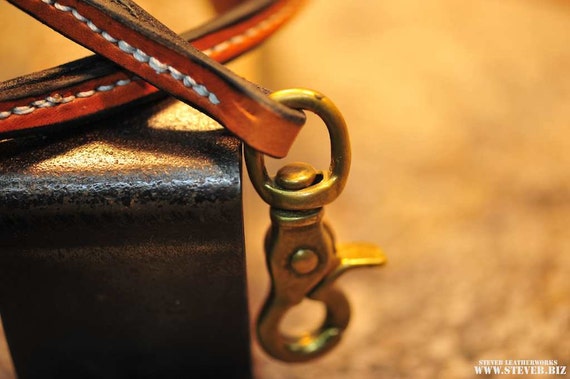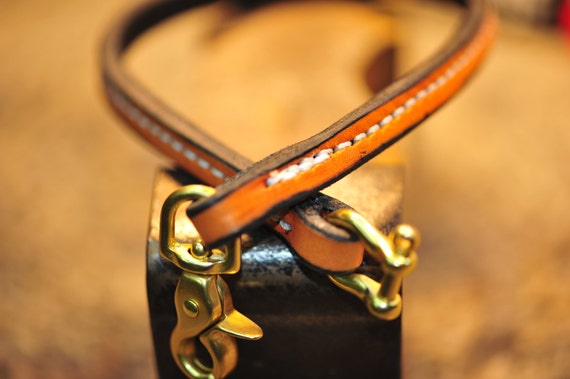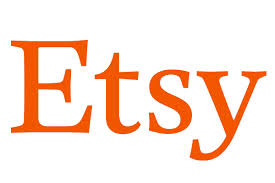 Posted: February 1st, 2016 under leatherwork projects, Uncategorized.
Tags: accessory, belt, birthday gift, custom, ETSY, fashion, fobs, gift idea, gifts. belts, handmade, holidays, key ring, leather craft, leathercraft, leatherwork, sheath, steveb, steveb leatherworks, wallet