the Steez sheath & tool – a package: brand new Leatherman Rebar + steveb custom case
Checkit peeps – the Steez sheath & tool is a one-of-a-kind custom sheath case partnered up with a brand new Leatherman (the best) Rebar tool (also the best of their offering).
This steezy ass sheath/case is made from the best, domestically made and sourced materials, by hand, by yours truly. The Steez sheath & tool is a serious piece of utility and fashion, that sure as hell will stand the test of time.
I used a piece of 6oz veg tan in the front, and the back portion is made from 10oz -very substantial – and reasonably beefy – not overboard. Everything I make is lined,and this is no exception, its lined with mission grain pigskin, sewn with American sourced thread, on an American made sewing machine.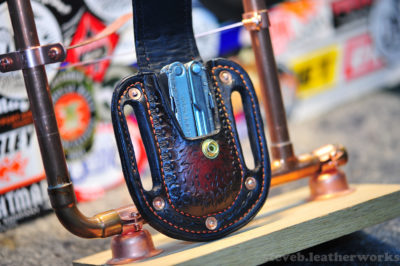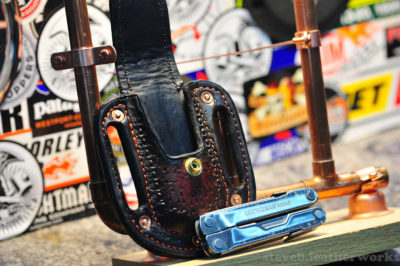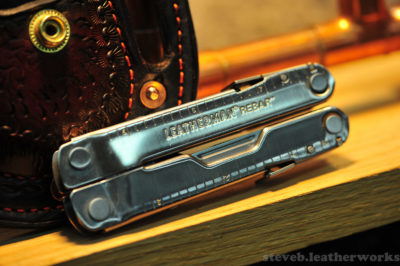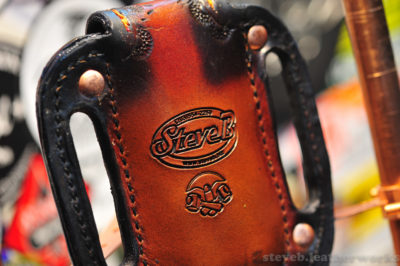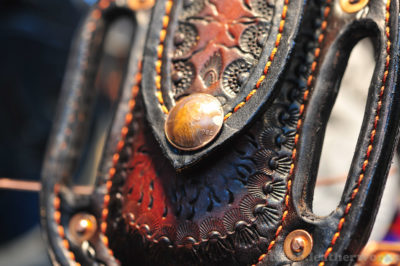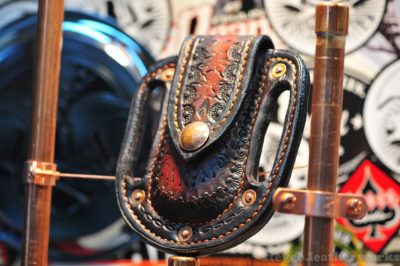 Posted: November 7th, 2016 under leatherwork projects.
Tags: accessory, belt, birthday gift, ct, custom, ETSY, fashion, fobs, gift idea, gifts. belts, handmade, holidays, key ring, leather craft, leathercraft, leatherwork, mens fashion, NYC, sheath, steveb, steveb leatherworks, wallet