The OG – a custom chrome tan Long Bone Wallet by steveb
What is this?
its a long bone wallet – inspired by the ATL, OG himself
the long bone is a big wallet. it holds a lot of stuff.
This is a unique, one of a kind unit.
Its made of great American-tanned chrome tan leather, the very same leather used by Langlitz, in the manufacture of their amazing garments.
This is a wallet that can hold all of the cards, bills and paper that is associated with modern life., with a bit of "steveb" style to it. The wallet is comfortable, lightweight and flexible. it fits in a jeans pocket (a portion sticks above the pocket).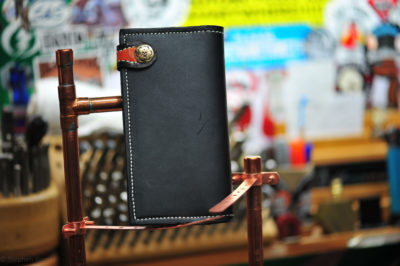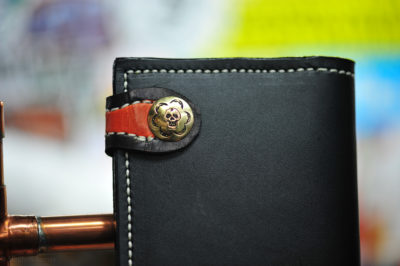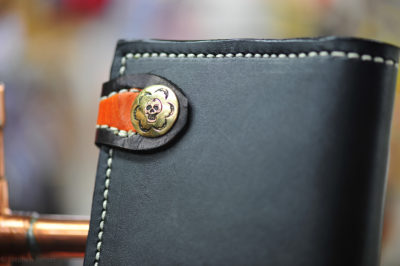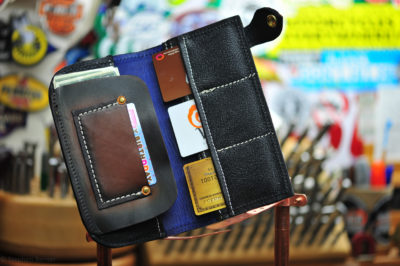 Posted: November 28th, 2016 under leatherwork projects.
Tags: accessory, belt, birthday gift, ct, custom, ETSY, fashion, fobs, gift idea, gifts. belts, handmade, holidays, key ring, leather craft, leathercraft, leatherwork, mens fashion, NYC, sheath, steveb, steveb leatherworks, wallet