Perfecta Wallets are something you are not going to see anywhere but here. Perfecta Wallets have a shape that lets them sit perfectly in a pair of  jeans pants back pocket. They are made from thick Veg tan leather thats been dyed and decorated.. The shape is a riff of of my Fin wallets and the carving and stamping reflects a Polynesian influence, the art in large part comes from a friend Matt Kamaio.
The wallets have 4 pockets, enough to hold a ton of crap.
You can find details on my wallets, as well as find this, and my other goods on ETSY… Thanks for looking!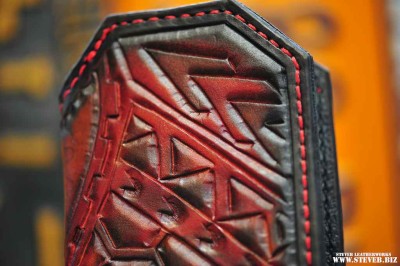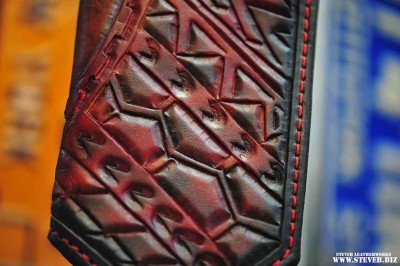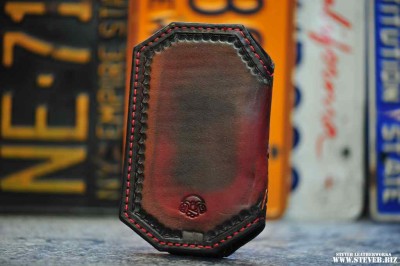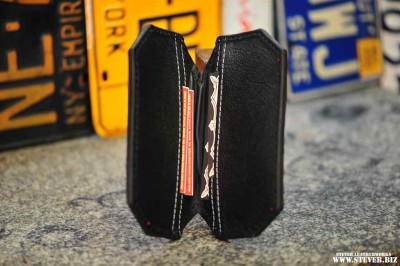 Posted: April 14th, 2014 under leatherwork projects.
Tags: ETSY, steveb leatherworks, wallets, wallets for sale
Comments: none